Product Feeds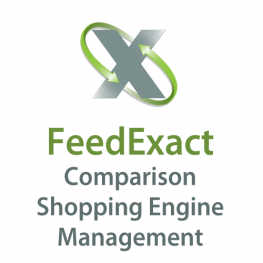 FREE
Makes it easy for you to publish your products to comparison shopping engines, affiliate programs and more.
More Info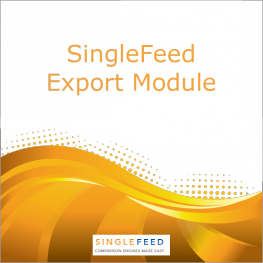 FREE
Helps merchants succeed on by delivering optimized data feeds to the highest quality shopping engines.
More Info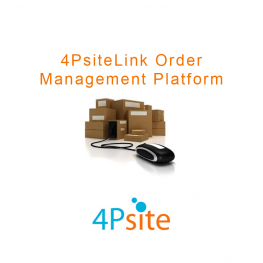 FREE
4PsiteLink, a cloud based Order Management platform.
More Info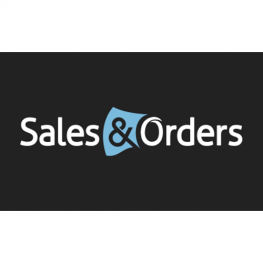 FREE
Management Software for Google Shopping.
More Info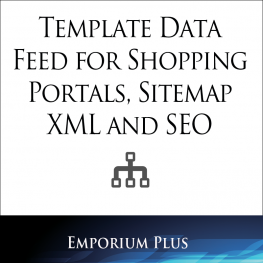 $41.50
Using the template system, design the export for just about any comparison shopping engine (CSE).
More Info