Island Technologies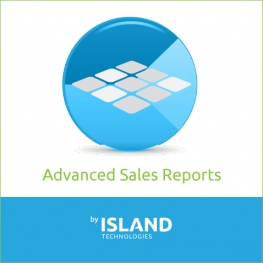 $149.95
The most comprehensive reporting solution for Miva Merchant on the market.
More Info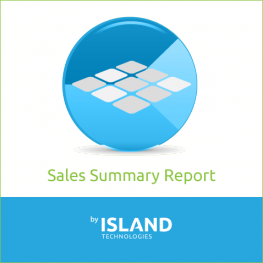 $34.95
With the 'Sales Summary' report, see your sales by Year, Month, Week, Day and Hour.
More Info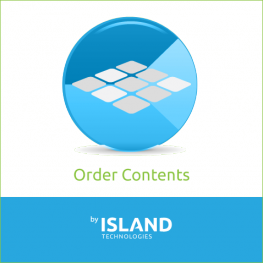 $49.95
See which products your customers are ordering in real time without having to visit order detail screens.
More Info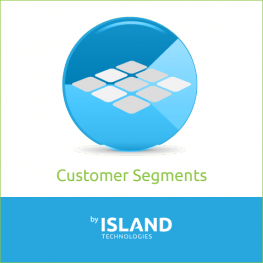 $99.99
Refine your email marketing campaigns and send the right message to the right customers.
More Info