SEO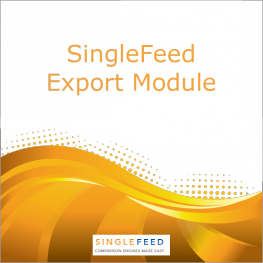 FREE
Helps merchants succeed on by delivering optimized data feeds to the highest quality shopping engines.
More Info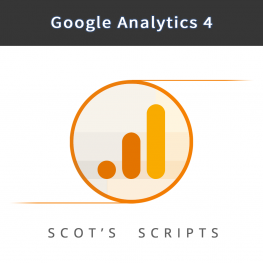 $60.00
Full enhanced ecommerce tracking for Google Analytics 4.
More Info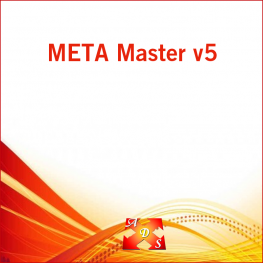 $79.95
Search Engine Optimization (SEO) is a key to the success of your On-Line business.
More Info
$129.00
Easily add 301 redirects, custom .htaccess entries, &edit your .htaccess file.
More Info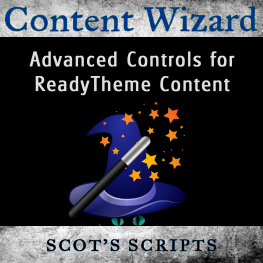 $129.00
Replace ReadyTheme content based on product, page, category, or date.
More Info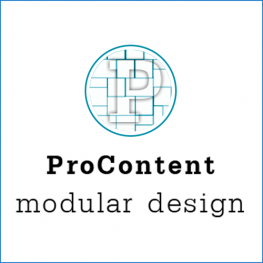 $129.00
Design the store of your dreams with unlimited custom content blocks.
More Info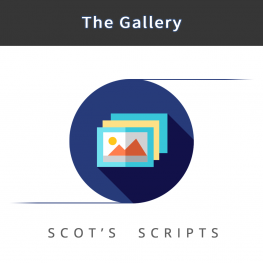 $149.00
Create mixed media product and custom galleries with enhanced image SEO.
More Info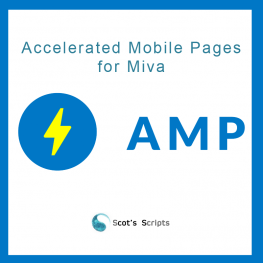 $169.00
Accelerated Mobile Pages (AMP) module for Miva Merchant!
More Info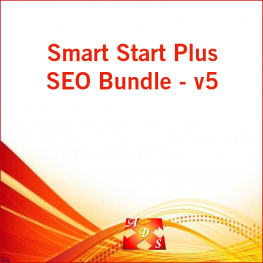 $195.00
Start your Merchant v5 development off right by getting the modules you need, at a 15% discount off our best price.
More Info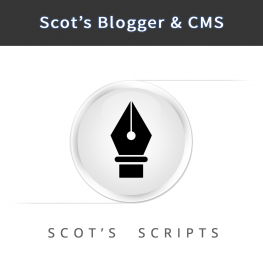 $299.00
A content based system with unlimited templates for blogging, SEO, &more.
More Info