Email Marketing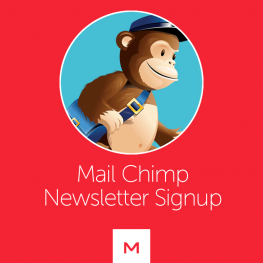 FREE
This new module allows you to easily add a newsletter signup box to your Miva Merchant Store.
More Info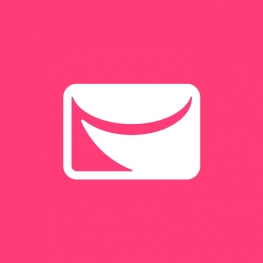 FREE
Email Marketing Automation for Miva Merchant. Deep data sync. Plug & Play
More Info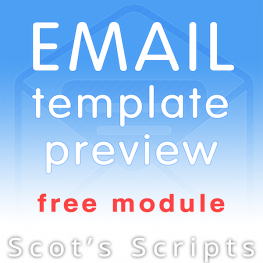 FREE
Preview email templates from within the Miva Merchant admin.
More Info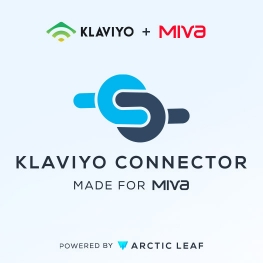 $499.00
Email marketing and advanced automation with Klaviyo for Miva by Arctic Leaf.
More Info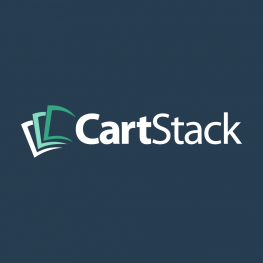 FREE
CartStack - Multi-Channel Abandoned Cart & Customer Recovery Suite
More Info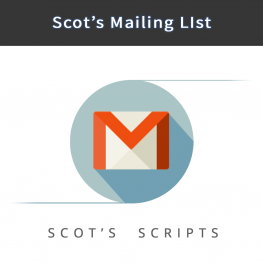 $149.95
Email campaign software that transforms your website into a powerful email marketing system.
More Info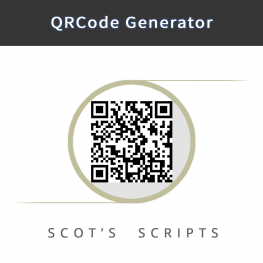 $129.00
Automatically generate QR Codes in any template in your store.
More Info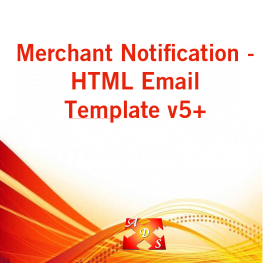 $49.95
Take control of your Merchant Email Notification with this full featured fulfillment module.
More Info

$250.00
App-less augmented reality for e-commerce
More Info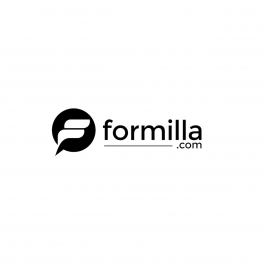 $17.49
Chat with your website visitors and use targeted marketing automation.
More Info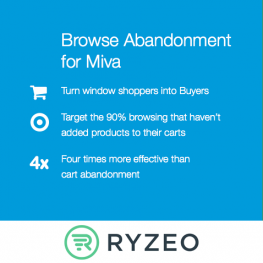 FREE
Turn Window Shoppers into Buyers by converting shoppers that haven't even add...
More Info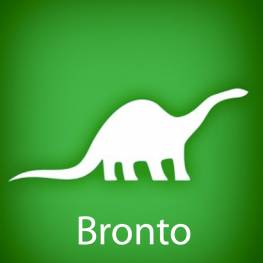 FREE
The Bronto Marketing Platform helps you deliver timely, relevant, data-driven digital marketing.
More Info