Import & Export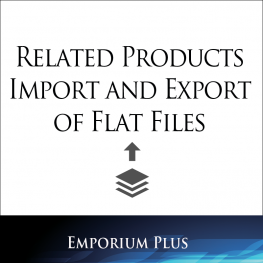 $20.00
Import product codes of the primary products and their related products from a flat file.
More Info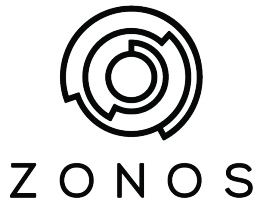 FREE
Cross-border ecommerce technology to internationalize your checkout.
More Info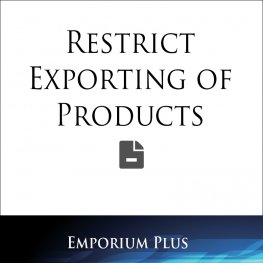 $29.50
Prevents the purchase of specific products in your store which cannot be exported outside your export list.
More Info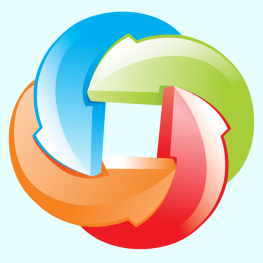 FREE
Cart2Cart: Store Migration to Miva is a next-generation data service
More Info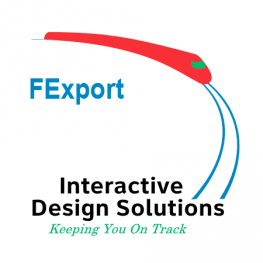 $49.99
Import your customers address into Fedex Ship Manager Online to quickly create Fedex Shipping labels.
More Info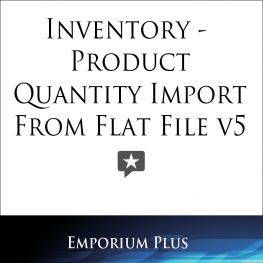 $20.00
Import product quantities from a flat file into your store with this plugin module.
More Info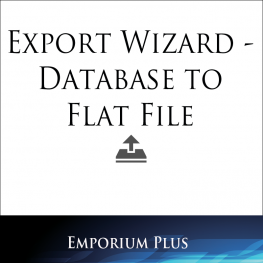 $38.00
This export wizard module creates flat files from your MIVA Merchant databases.
More Info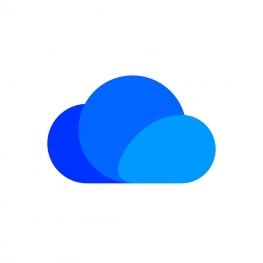 FREE
The one platform that eliminates your need for additional integrations.
More Info