Reporting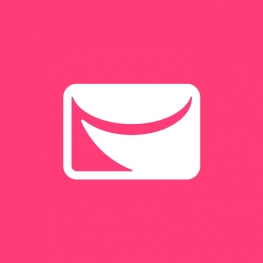 FREE
Email Marketing Automation for Miva Merchant. Deep data sync. Plug & Play
More Info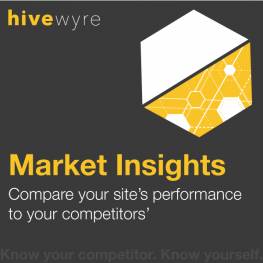 FREE
Free analytics tool that compares your site's performance to your competitors' in real-time.
More Info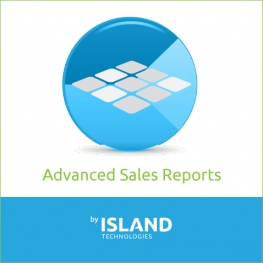 $149.95
The most comprehensive reporting solution for Miva Merchant on the market.
More Info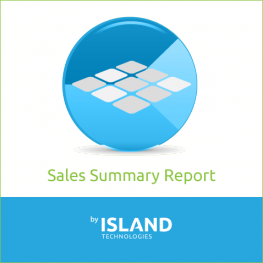 $34.95
With the 'Sales Summary' report, see your sales by Year, Month, Week, Day and Hour.
More Info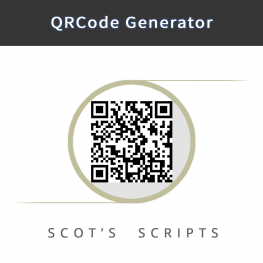 $129.00
Automatically generate QR Codes in any template in your store.
More Info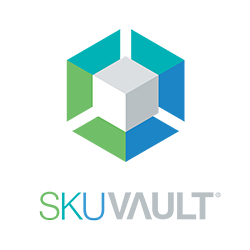 $299.00
SkuVault is a cloud based warehouse/inventory management software service.
More Info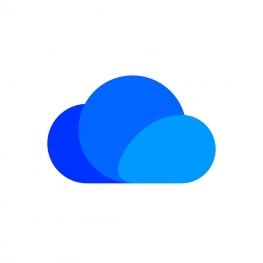 FREE
The one platform that eliminates your need for additional integrations.
More Info