Sales Tax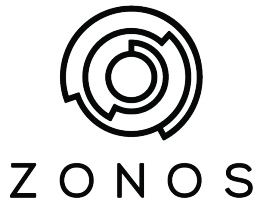 FREE
Cross-border ecommerce technology to internationalize your checkout.
More Info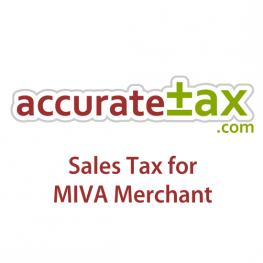 FREE
This most comprehensive sales tax solution available for MIVA Merchant.
More Info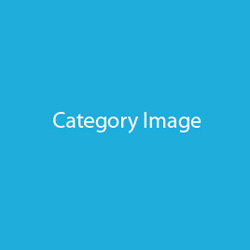 FREE
Sales tax automation for all Miva merchants
More Info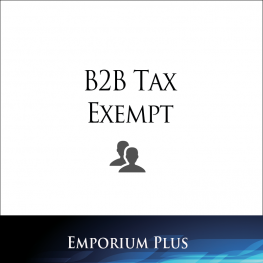 $24.95
Tax exemption for Business to Business transactions can be implemented with the B2B Tax Exempt module.
More Info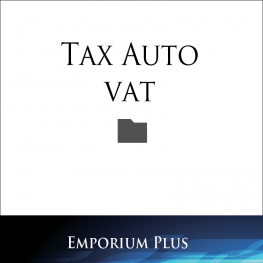 $50.00
This module let's you eliminate extra steps to adding products to your store.
More Info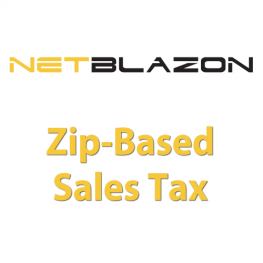 $54.97
This module allows you to specify one or more ranges of zip codes, and to assign a sales tax rate to each range.
More Info