Accounting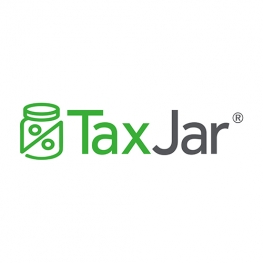 FREE
Automate your sales tax calculations, reporting, and filings in minutes.
More Info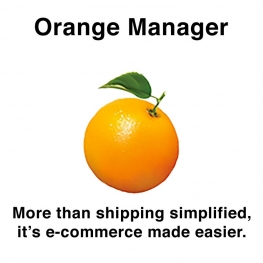 FREE
A cloud based order manager.
Manage Orders. Print Postage. Help Customers.
More Info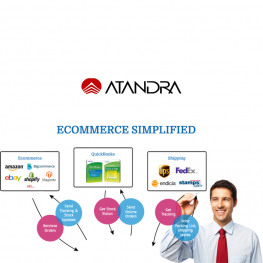 FREE
Sync your website with QuickBooks, ships your packages and Inventory Control.
More Info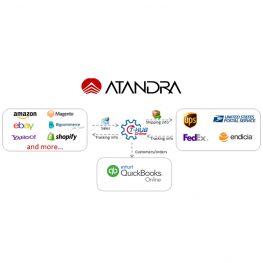 $15.00
T-HUB Online syncs your website with QuickBooks Online and ships your packages.
More Info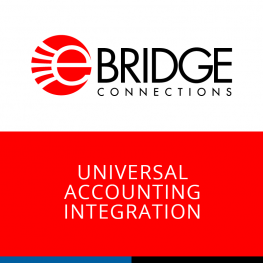 FREE
Connect Miva to any ERP or Accounting Package.
More Info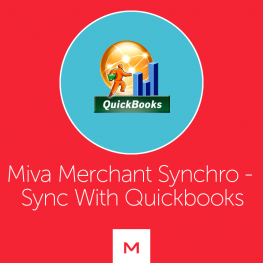 $399.00
No more exporting, importing or time consuming data input!
More Info