Accounting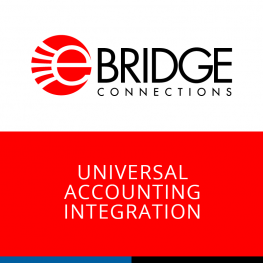 FREE
Connect Miva to any ERP or Accounting Package.
More Info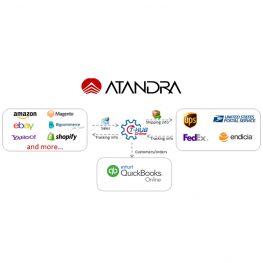 FREE
T-HUB Online syncs your website with QuickBooks Online and ships your packages.
More Info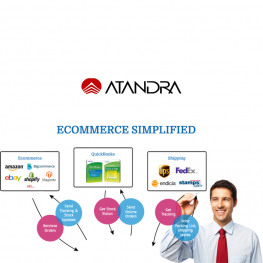 FREE
Sync your website with QuickBooks, ships your packages and Inventory Control.
More Info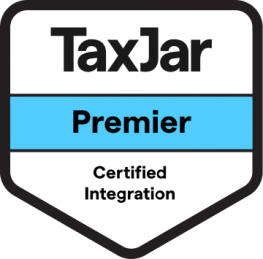 FREE
Sales tax automation for all Miva merchants
More Info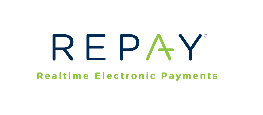 FREE
REPAY Payments offers omni-channel B2C and B2B integrated payment solutions.
More Info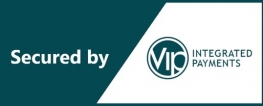 FREE
Meet the VIP experience with level 2/3 omni-channel credit card processing.
More Info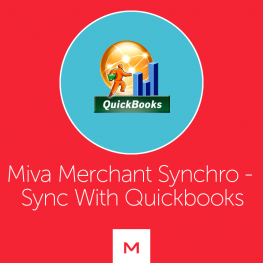 $399.00
No more exporting, importing or time consuming data input!
More Info