Payment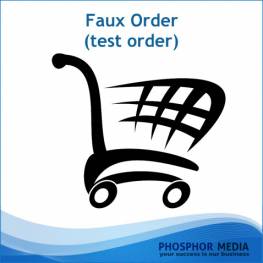 FREE
Faux Order gives you a 'fake' payment method so you can test your store all the way through to the invoice page.
More Info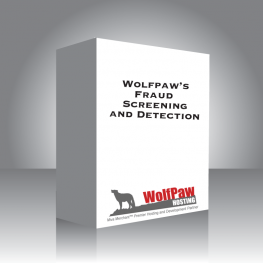 $99.95
The credit card fraud solution used by Miva in its own stores and by Miva Central.
More Info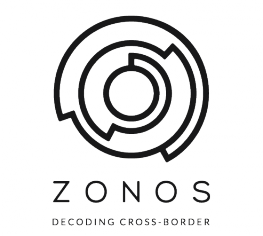 FREE
Cross-Border eCommerce technology to internationalize your checkout.
More Info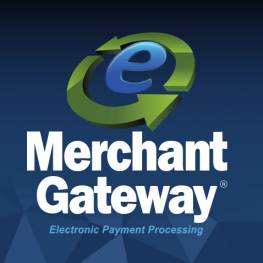 FREE
eMerchant Gateway is an ECI Certified, Real-Time, Credit Card Processing Gateway.
More Info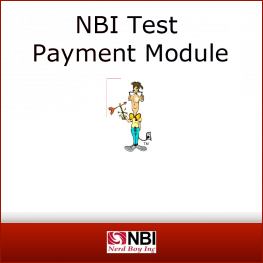 $9.99
Allows you to make Test Orders without having to turn other Payment Modules on and off.
More Info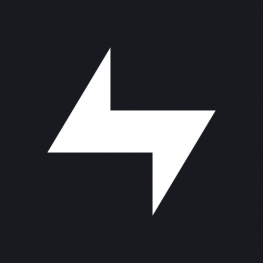 FREE
Bolt is on a mission to perfect the checkout experience for online retailers.
More Info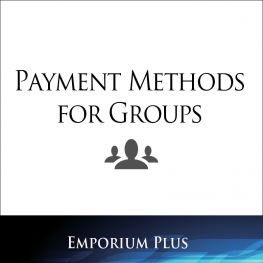 $31.50
Sort your payment methods, with your preferred method at the top of the list.
More Info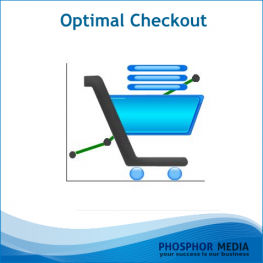 $699.88
Optimal Checkout is a combination service and product that optimizes your site's checkout for conversions.
More Info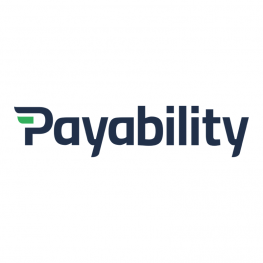 FREE
Friction-free financing. Receive up to $250k in growth capital in 24 hours.
More Info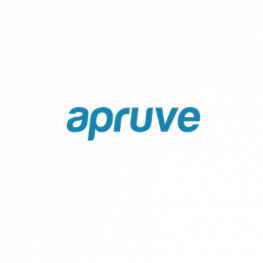 FREE
The simplest way to extend net terms to business buyers.
More Info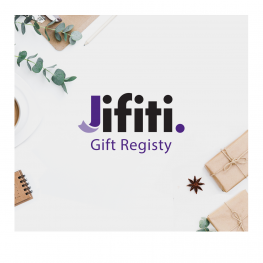 FREE
A fully branded end-to-end gift registry platform.
More Info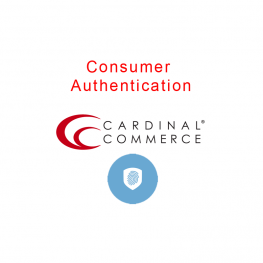 FREE
Take control of 3-D Secure transactions using CardinalCommerec's Rules Engine.
More Info