Product Reviews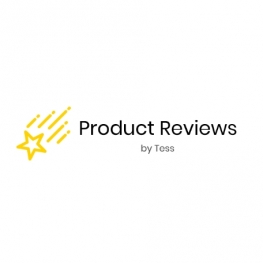 FREE
Product Reviews module allows your customers to easily write reviews for product
More Info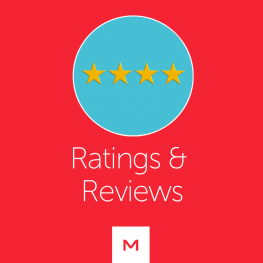 $249.00
A powerful ratings and reviews solution for your Miva store!
More Info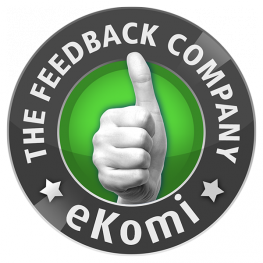 FREE
eKomi Miva Plugin allows you to integrate your Miva shop easily with eKomi.
More Info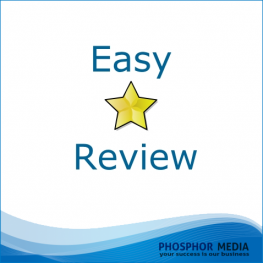 $298.88
Increase Conversions, Average Order Total and Search Engine Optimization.
More Info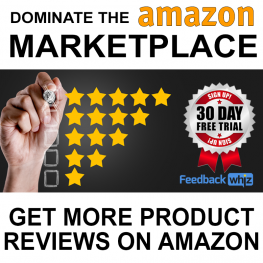 FREE
Boost your Amazon product reviews, improve feedback, and automate emails.
More Info