Product Reviews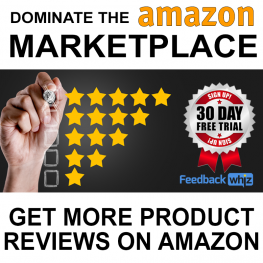 FREE
Boost your Amazon product reviews, improve feedback, and automate emails.
More Info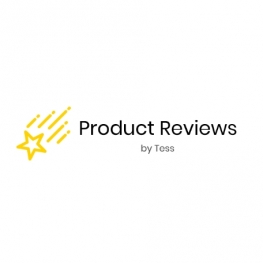 FREE
Product Reviews module allows your customers to easily write reviews for product
More Info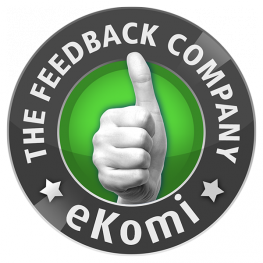 FREE
eKomi Miva Plugin allows you to integrate your Miva shop easily with eKomi.
More Info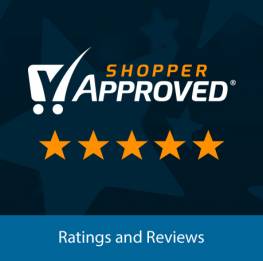 FREE
Collect, display and syndicate your Merchant Reviews to top search engines!
More Info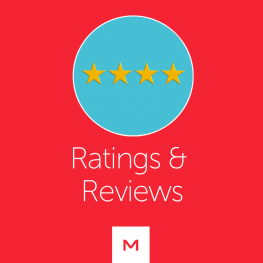 $249.00
A powerful ratings and reviews solution for your Miva store!
More Info