Product Reviews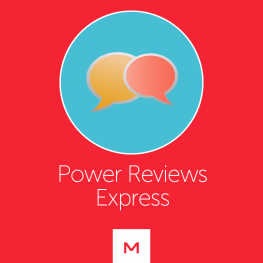 FREE
While some shoppers like to spend lots of time shopping and reading reviews, others like to do their research fast.
More Info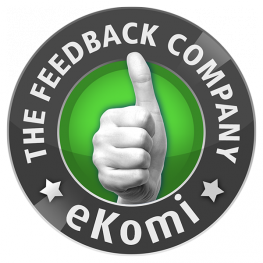 FREE
eKomi Miva Plugin allows you to integrate your Miva shop easily with eKomi.
More Info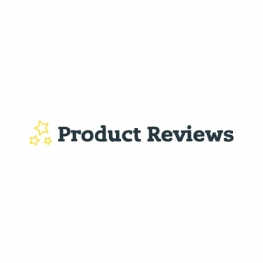 FREE
Product Reviews module allows your customers to easily write reviews for product
More Info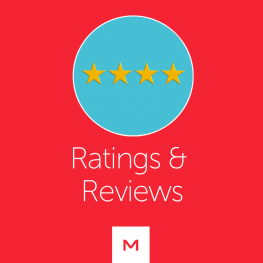 $249.00
A powerful ratings and reviews solution for your Miva store!
More Info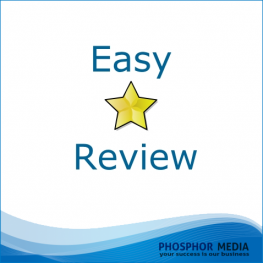 $298.88
Increase Conversions, Average Order Total and Search Engine Optimization.
More Info