Fraud Prevention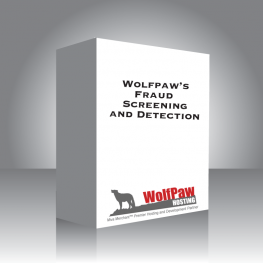 $99.95
The credit card fraud solution used by Miva in its own stores and by Miva Central.
More Info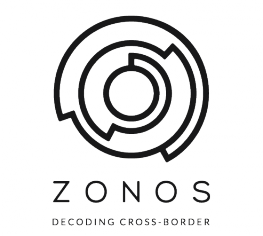 FREE
Cross-Border eCommerce technology to internationalize your checkout.
More Info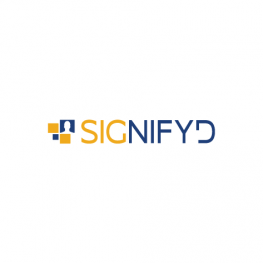 FREE
Guaranteed Fraud Protection for ecommerce.
More Info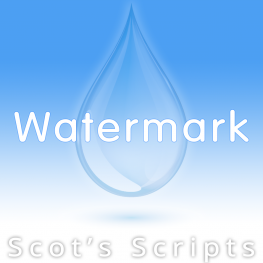 $249.00
Watermark your product and store images with text, graphic overlay, or both.
More Info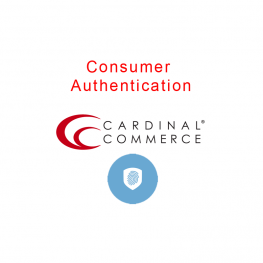 FREE
Take control of 3-D Secure transactions using CardinalCommerec's Rules Engine.
More Info