Fraud Prevention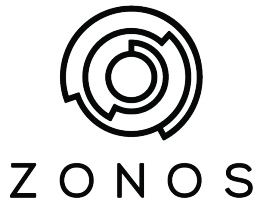 FREE
Cross-border ecommerce technology to internationalize your checkout.
More Info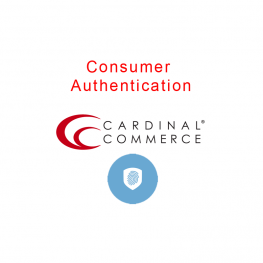 FREE
Take control of 3-D Secure transactions using CardinalCommerec's Rules Engine.
More Info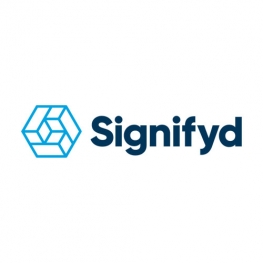 FREE
Guaranteed Fraud Protection for ecommerce.
More Info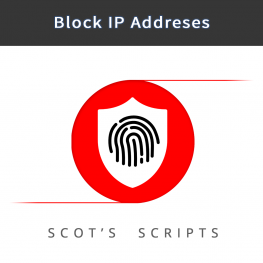 FREE
Block or allow IP addresses and optionally display an exit message in your store
More Info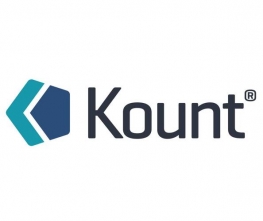 FREE
Payments Fraud Prevention
More Info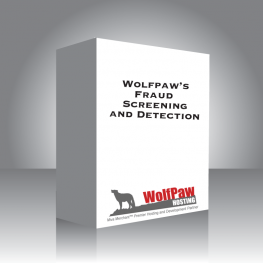 $99.95
The credit card fraud solution used by Miva in its own stores and by Miva Central.
More Info