Personalization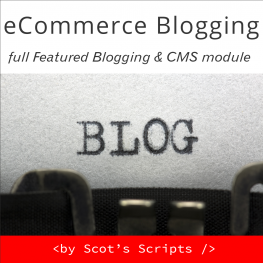 $249.00
A content based system with unlimited templates for blogging, SEO, &more.
More Info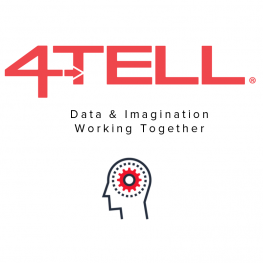 FREE
Drives collaboration, merchandising efficiency, customer loyalty and profitability.
More Info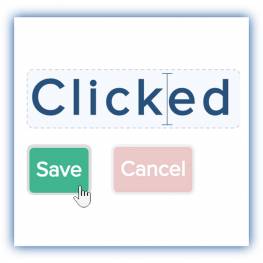 $159.00
Click-to-edit products, categories and custom fields while browsing your store.
More Info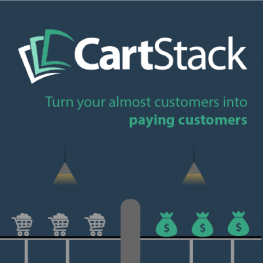 FREE
CartStack - The most advanced cart abandonment recovery tool available.
More Info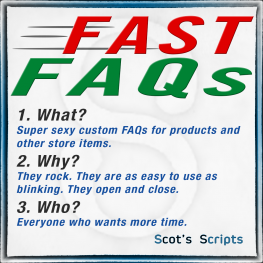 $129.00
Spend less time answering questions and more time making your business grow.
More Info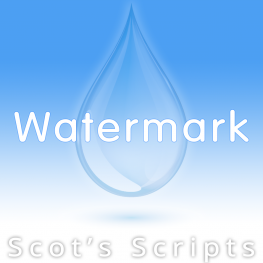 $249.00
Watermark your product and store images with text, graphic overlay, or both.
More Info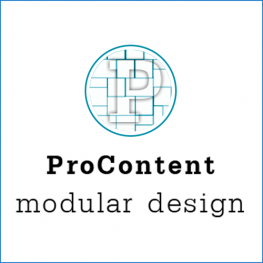 $129.00
Design the store of your dreams with unlimited custom content blocks.
More Info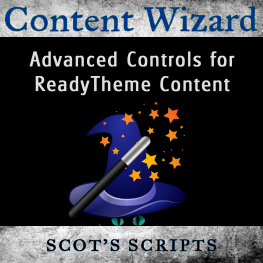 $129.00
Replace ReadyTheme content based on product, page, category, or date.
More Info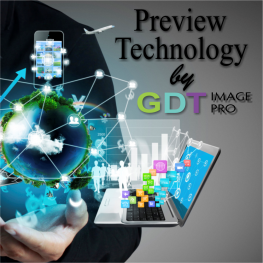 FREE
Fully interactive online product templates for automated personalization.
More Info