B2B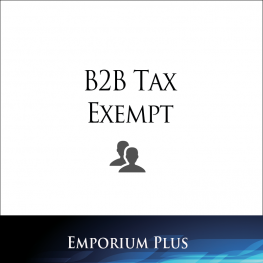 $24.95
Tax exemption for Business to Business transactions can be implemented with the B2B Tax Exempt module.
More Info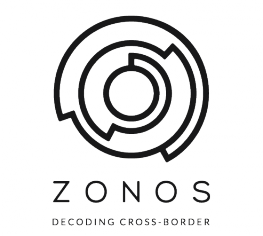 FREE
Cross-Border eCommerce technology to internationalize your checkout.
More Info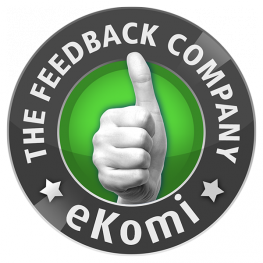 FREE
eKomi Miva Plugin allows you to integrate your Miva shop easily with eKomi.
More Info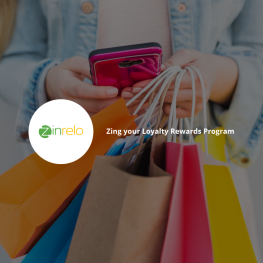 FREE
A modern-day, omni-channel loyalty rewards program.
More Info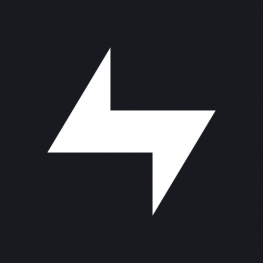 FREE
Bolt provides an Amazon-like checkout that drives a 10-20% lift in revenue.
More Info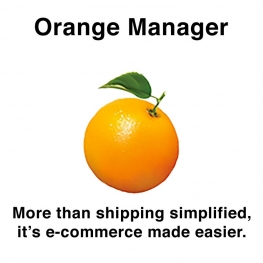 FREE
A cloud based order manager.
Manage Orders. Print Postage. Help Customers.
More Info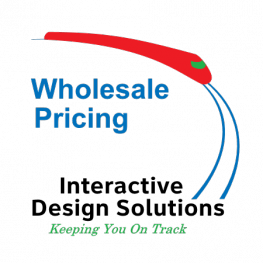 $379.99
Your client can login and get the price you've negotiated or assigned to them.
More Info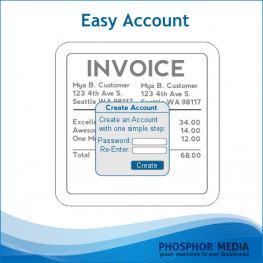 $84.88
Get more customers...the Easy way. Make it easy for your customers to create an account in your store.
More Info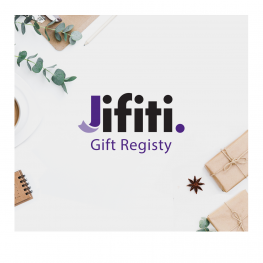 FREE
A fully branded end-to-end gift registry platform.
More Info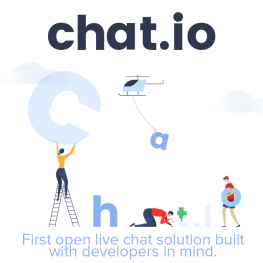 $10.00
Chat.io connects you with your customers and helps you to build relationships.
More Info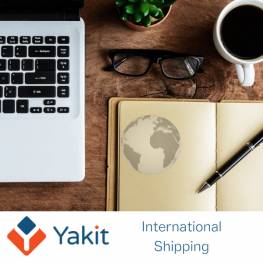 FREE
Ship to your international customers with pre-paid duties.
More Info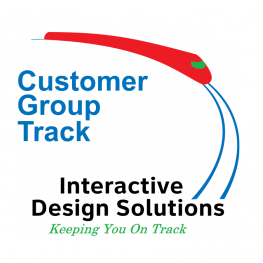 $69.99
CGT gives you complete control of customer group assignments.
More Info